Language Launch is a training program designed for parents of children with speech and language disorders or delays. If you are a motivated parent who wants to learn concrete ways to expand your child's basic communication skills in a fun way, this program is for you.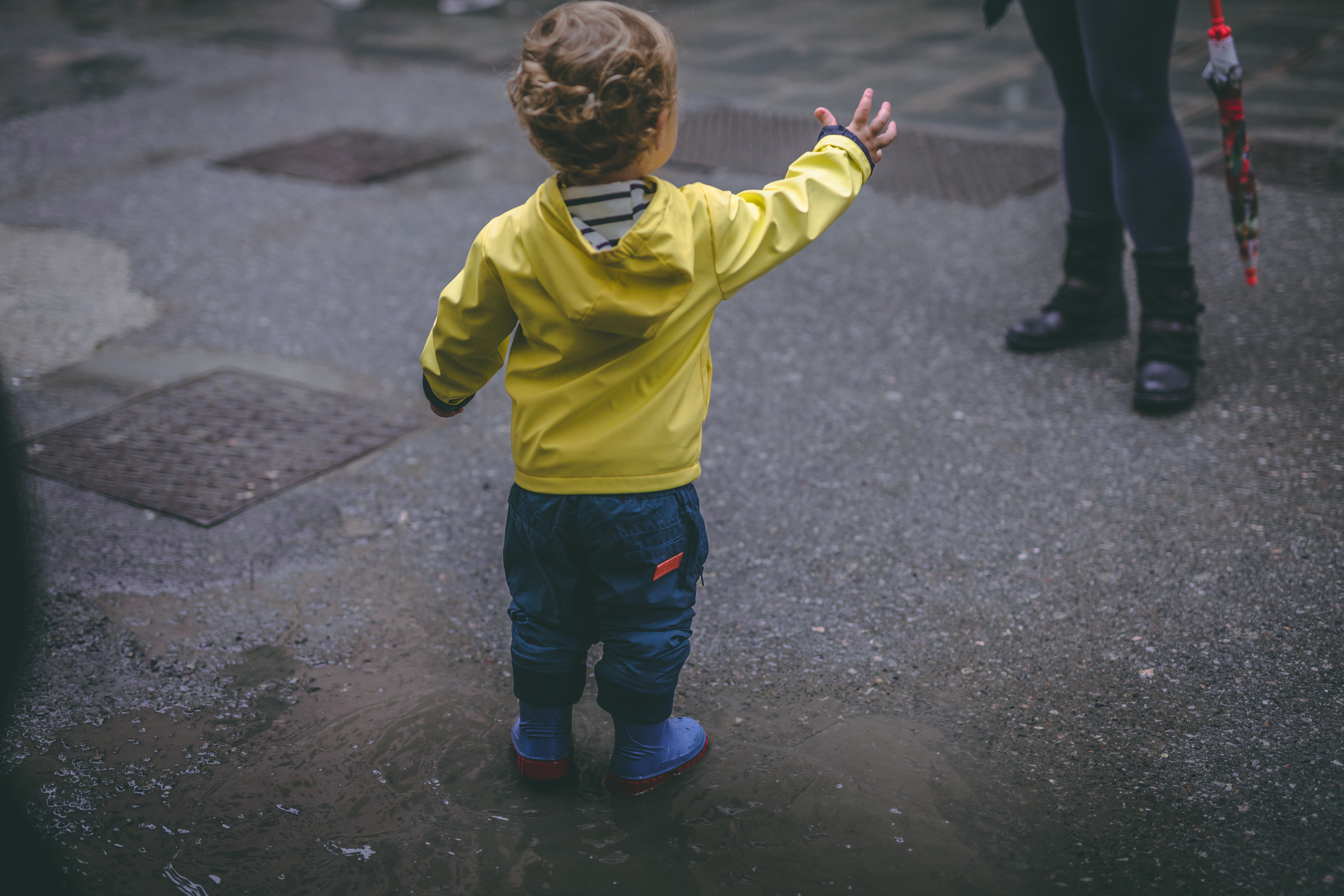 TAKE ACTION TO HELP YOUR CHILD
Language Launch is a short, structured program designed to empower parents with specific, concrete strategies they can implement immediately to expand their child's basic communication skills.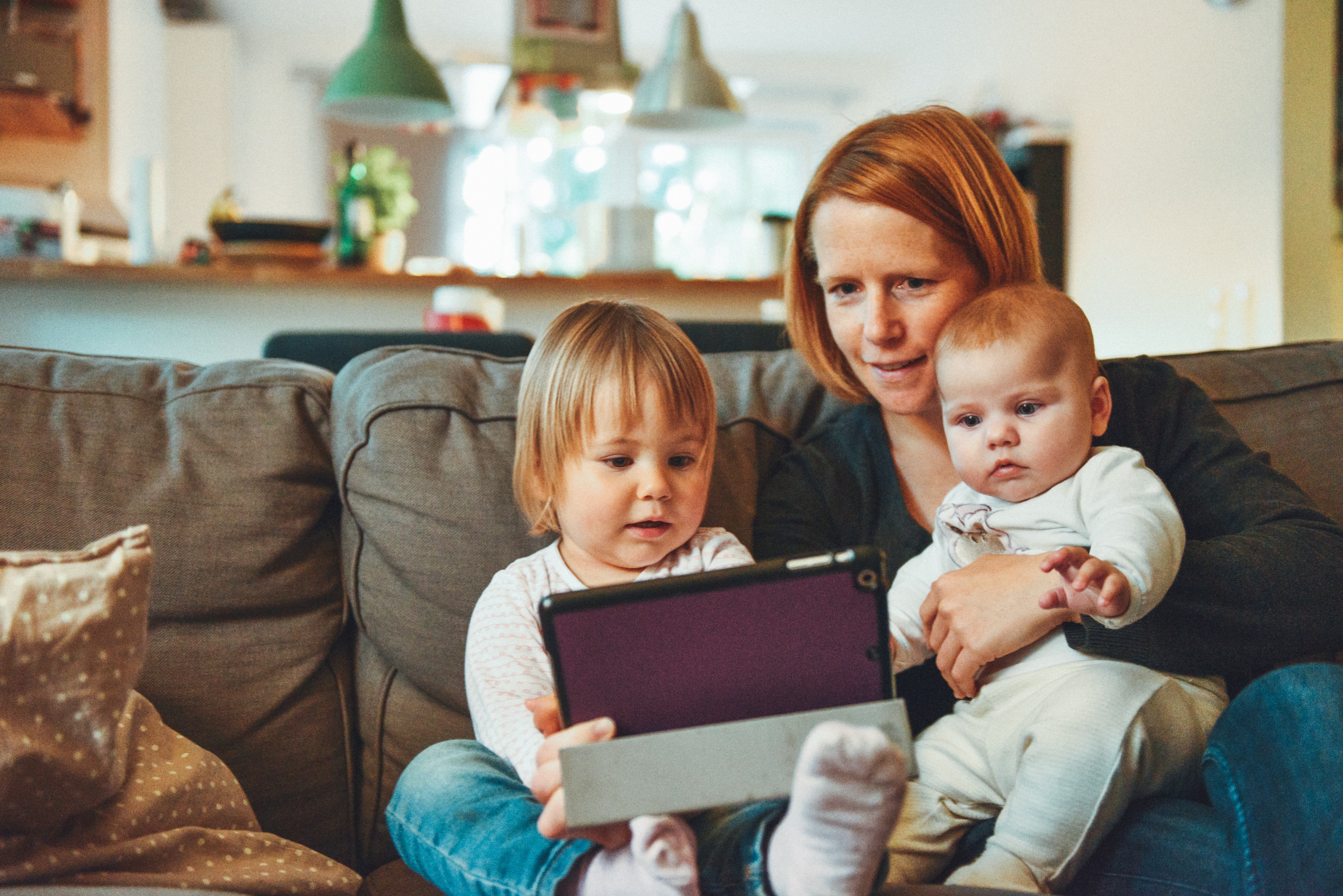 YOU DO NOT NEED A LOT OF TIME
Language Launch is not a long, intensive program that requires a lot of time.  The program is broken up into 5 lesson and each lesson is no more than 23 minutes.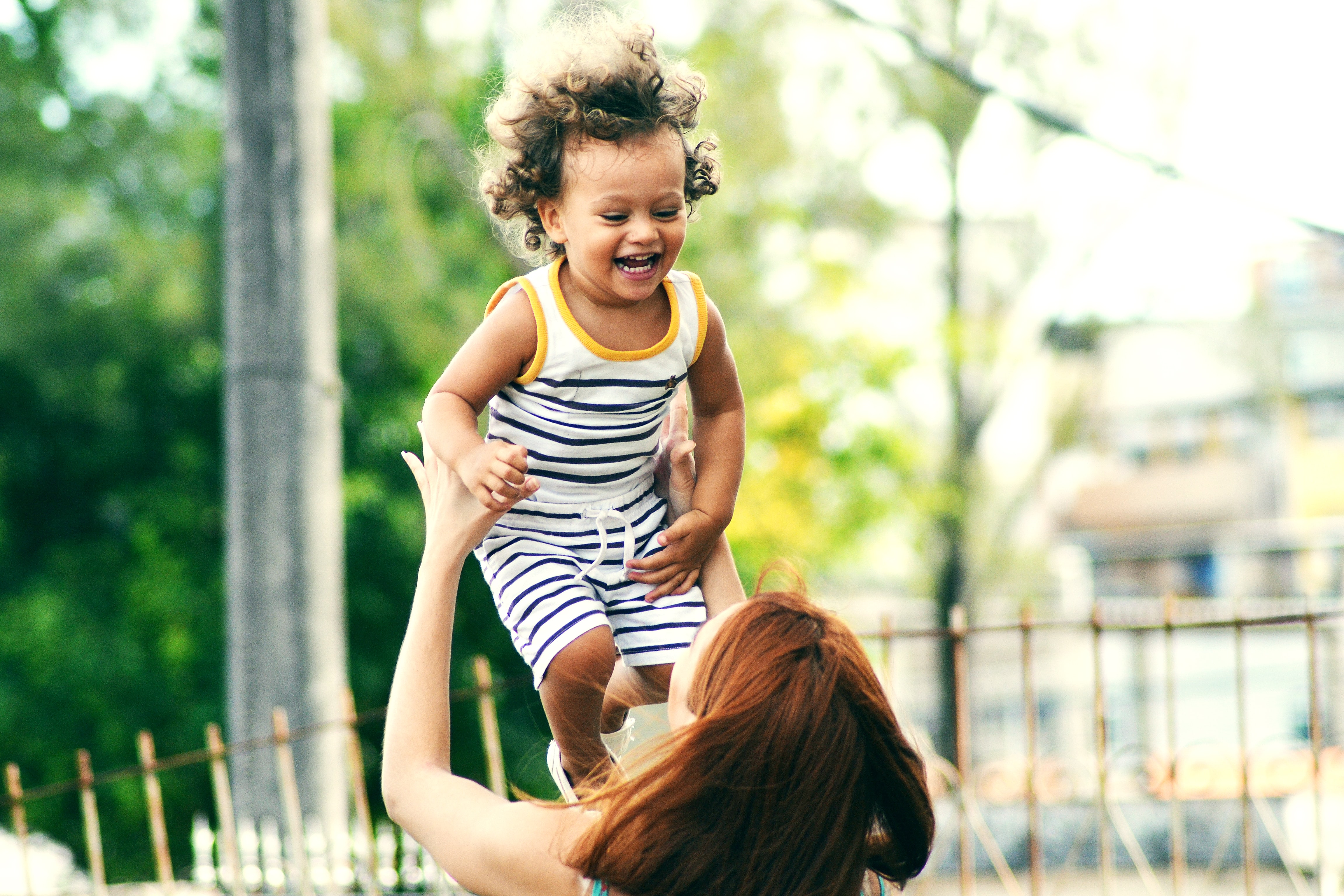 If you want to find functional, fun ways to encourage communication for your child in your daily life, Language Launch is a good fit for you. 
Language Launch is for any parent, stay-at-home or working, who wants to take action and be more involved in teaching their child to talk.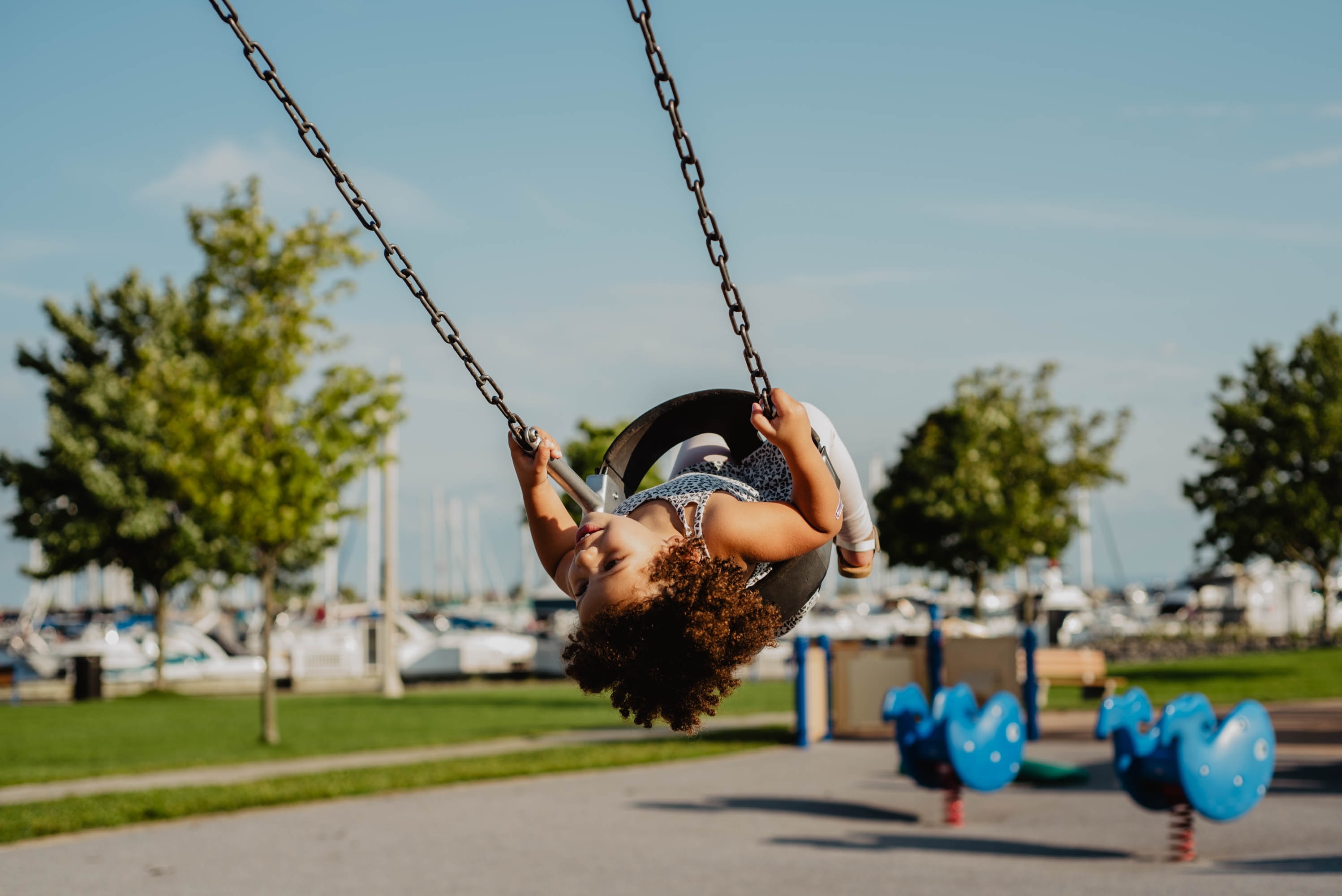 Language Launch is for you if:
You are a parent of a child who has very limited language skills.


You are motivated to teach your child to talk more, but don't know what to do. 


Your child is able to repeat sounds and words but is not yet speaking spontaneously or has a very small set of words.


You want concrete strategies on how to teach your child to speak more spontaneously.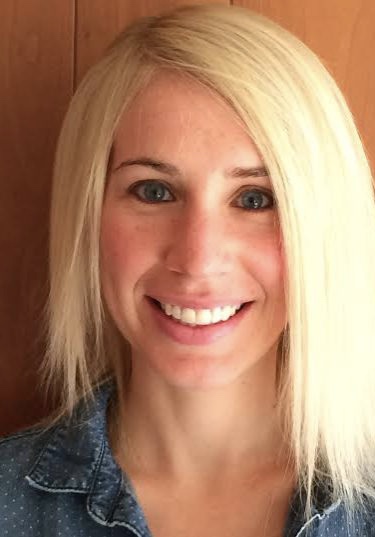 I'm a Board Certified Behavior Analyst and Speech Language Pathologist. I am the founder of Frontier ABA, a consulting company that serves families worldwide through in-home and remote consultation. I specialize in developing language-focused home programs for children with autism and other speech and language disorders.
WHAT IS INCLUDED IN LANGUAGE LAUNCH
5 Video Recorded Lessons
Language Launch Workbook
Target Lists
Lesson Plan Templates
Troubleshooting Plans
Progress Tracking Sheets
HOW DOES THIS WORK
If you would like to take this course, click an "Enroll Now" button on this page.
This will bring you to a payment page.
After your payment is processed you will be given immediate access to the program content.
To complete the program you will watch a series of video recording workshops.
There are 5 lessons total, in addition to a welcome and wrap up video.
You will use the supplemental materials provided in the Language Launch workbook over the course of the program.
Instructional videos on how to use the Language Launch workbook are provided.
REFUND POLICY DETAILS
Due to the digital nature of this product, there will be no refunds after purchase.